The Pinder Brothers
Pale December Music Video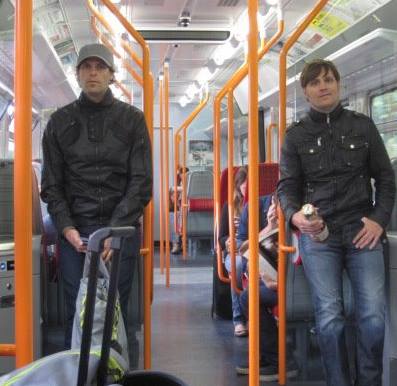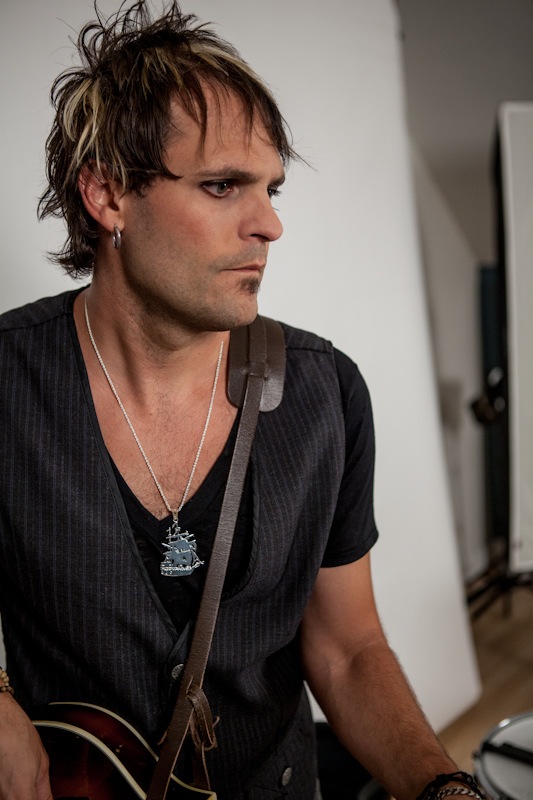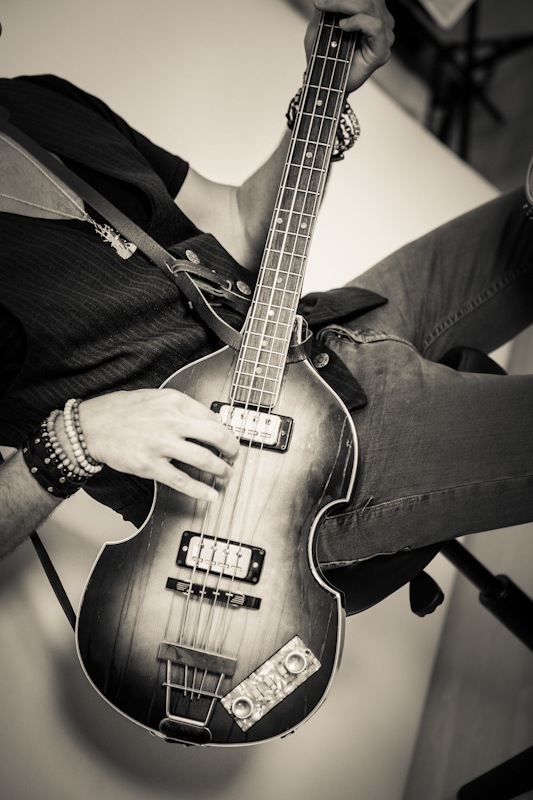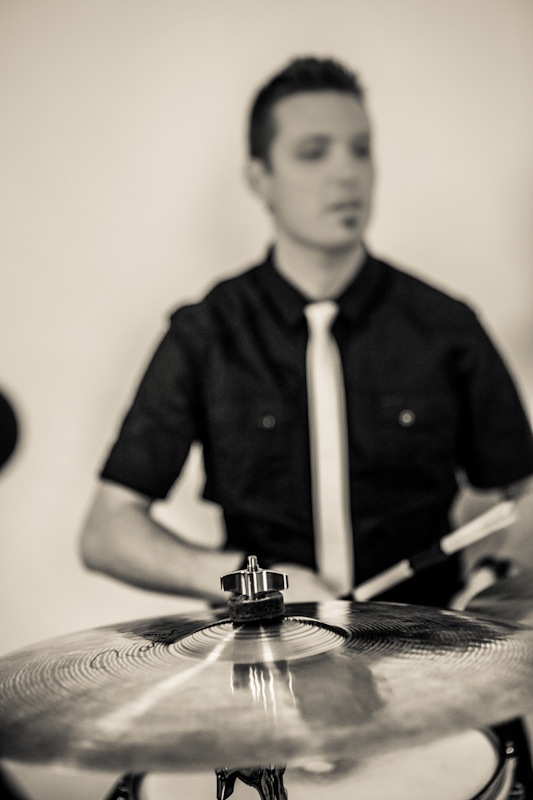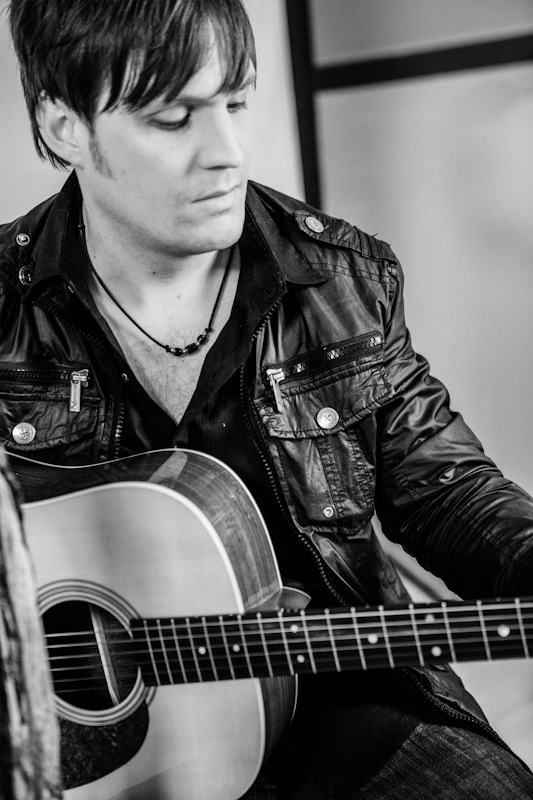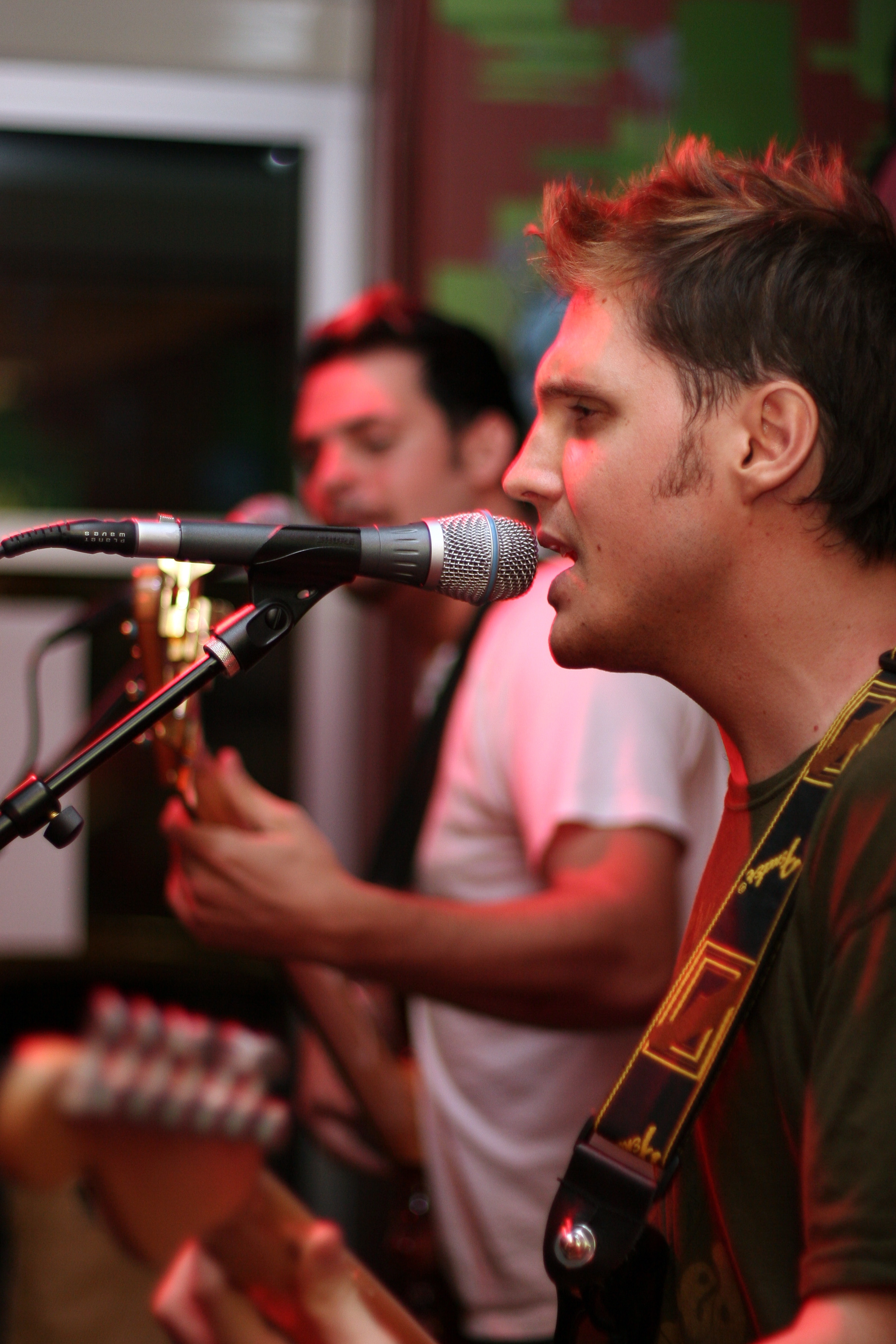 It could be said that the Pinder Brothers have 60's brit-rock heritage in their DNA with a healthy dose of california-style thrown in. Raised in sunny Northern Ca, Matt and Michael Pinder grew up playing music and performing together at every chance that presented itself. Now they are both singer-songwriters and multi-instrumentalists. In their early years Matt took up the bass and Michael...the guitar. What ensued were endless hours of listening, playing, and rifling through the dusty record collection downstairs. These early experiences shape us and it is no different for the Pinder Brothers.
Jump to present day and you can hear the result of these experiences reflected in their music. When listening to The Pinder Brothers it is evident that they have well constructed songs in line with bands such as The Decemberists and The Script. True to their roots, they pride themselves in the image they project to the world and their tracks pay homage to the musical pioneers that influenced them. The songs sound fresh and relevant yet with all the nuance and appeal of music in the vein of Muse or Death Cab for Cutie. It is this scope to their sound that appeals to the most discerning of listeners and ranks them high on the originality meter.
Why such a high score on the originality meter? It is the brothers' ability to "do their own thing" that makes them stand out from the ranks. This innate quality or ability to take chances by an artist is what often gives the listener the sense of authenticity that the artist is following their own muse - rather than following the crowd. And although it can be a lonely road, this path reaps the greatest reward. One might say, "The path is always there..." And in the case of The Pinder Brothers, it was the path they were born to walk.